The founders of Anuva have backgrounds in medicine, science and business. The team is composed of scientists across specialties that include molecular biology, population genetics, bioinformatics, clinical genetics/medicine and genomics.
The team shares a common goal to transform medicine by bringing the potential of Asia front and center for translational research into better treatments.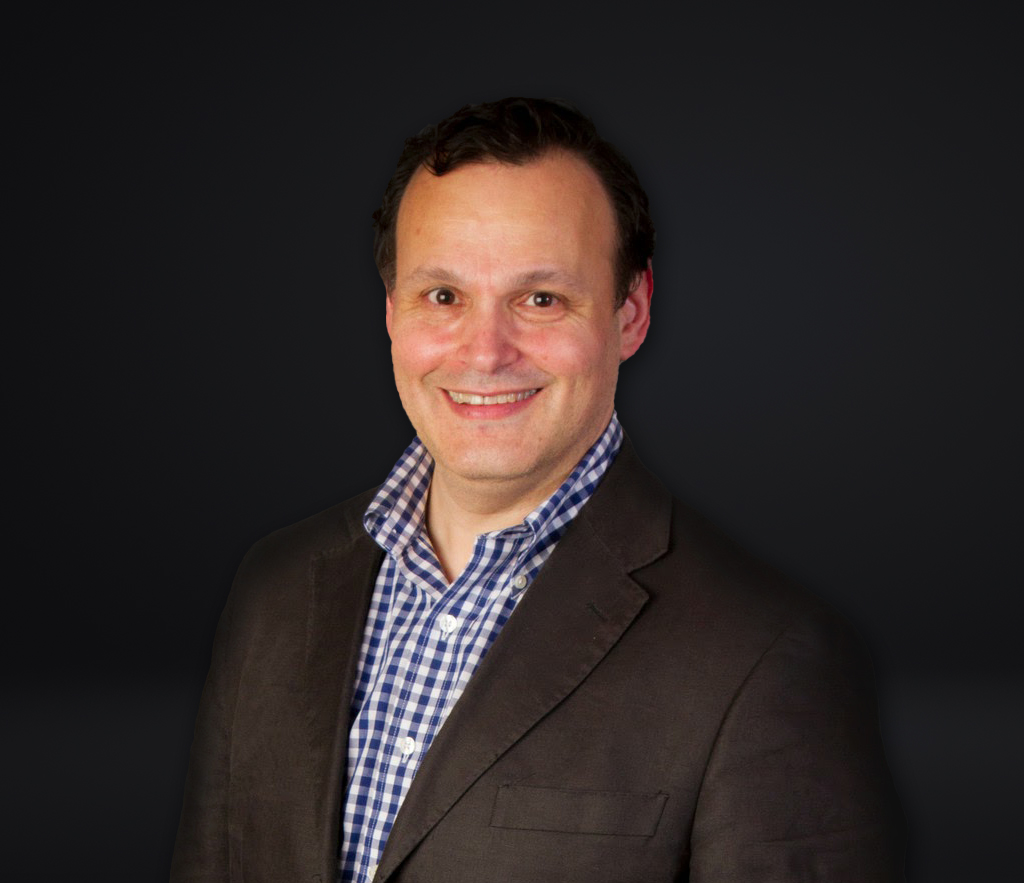 Dr. Jonathan Picker
Chief Executive Officer
Dr. Jonathan Picker is an affiliate faculty member and clinical geneticist at Boston's Children's Hospital, Harvard Medical School. With 25 years of experience in Pediatrics and Genetics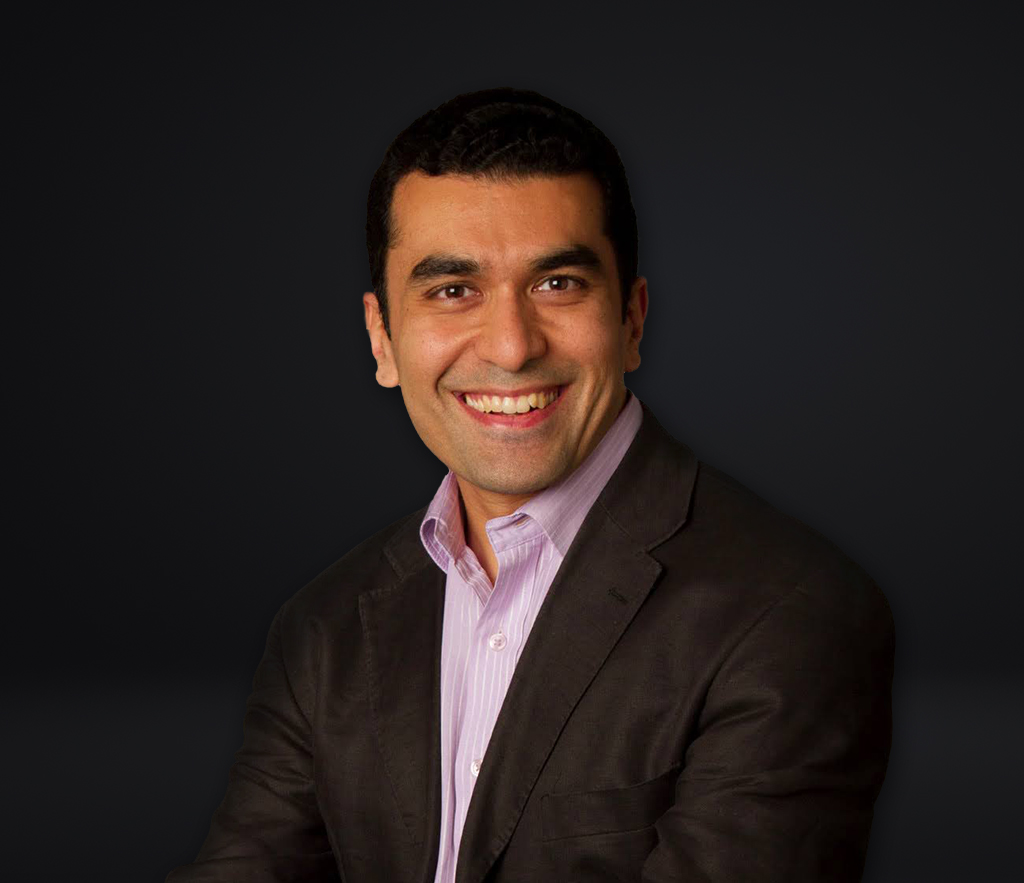 Kushagra Sharma
President & Board Member
Kushagra Sharma is a seasoned business leader with a career spanning entrepreneurship as well as general management, Kushagra has deep expertise in developing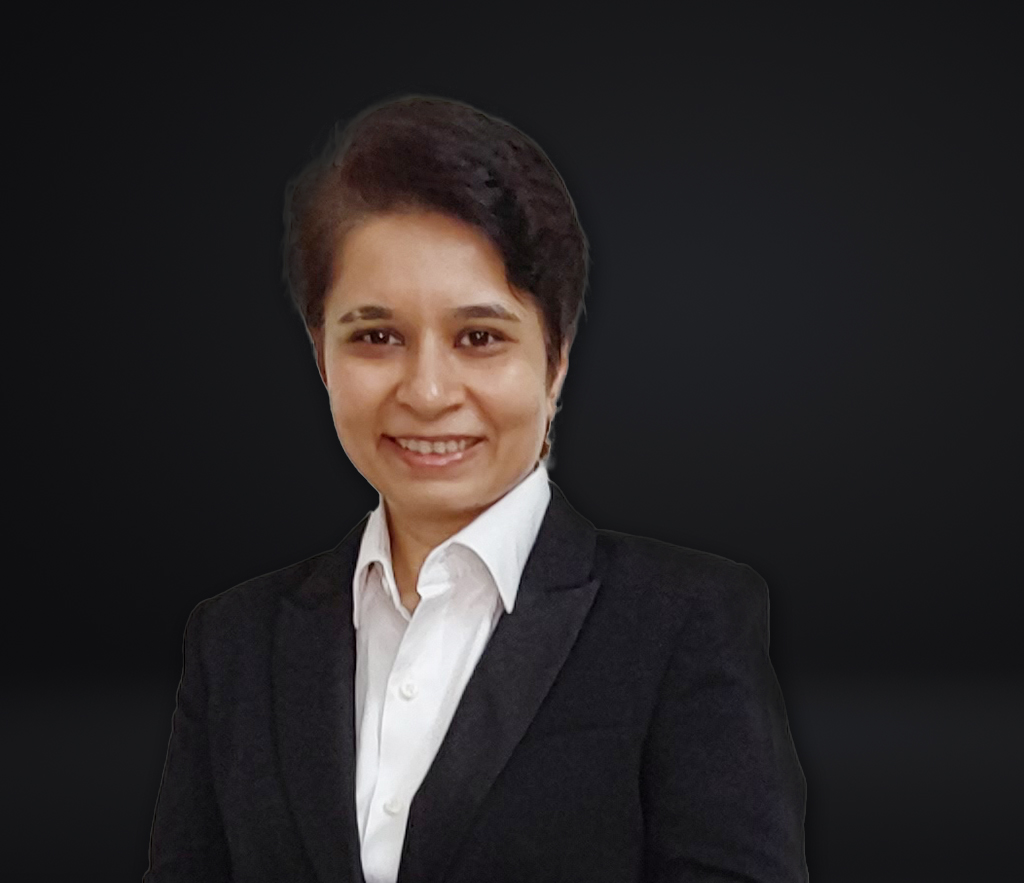 Dr. Asmi Shah
Vice President of Data and Technology
Dr. Asmi Shah brings in her data science expertise in dealing with big data, managing and standardizing multidisciplinary large scale biological datasets in the field of drug discovery through genomics and phenomics.