Naveen Tewari
Naveen Tewari is the Founder & CEO of the InMobi group of companies. He brings his immense expertise with successfully setting up and running tech-first companies to provide strategic and tactical guidance to Anuva.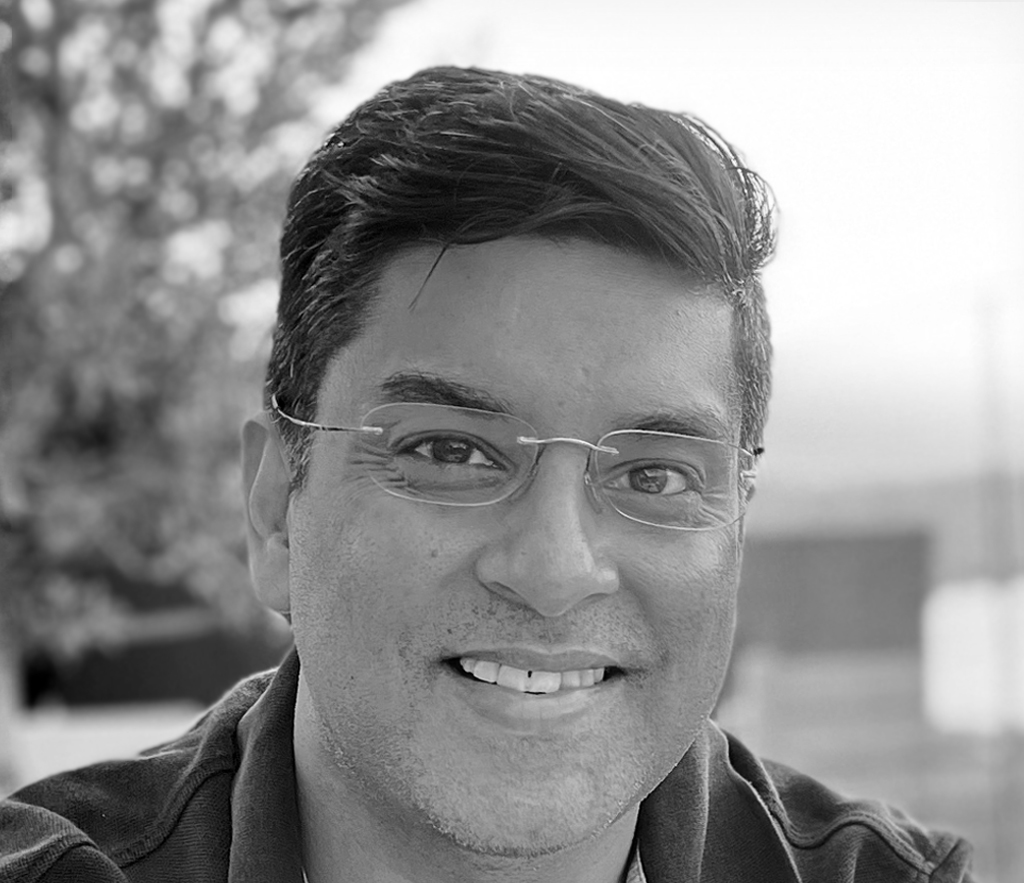 Abhishek Kumar
Chairman & Executive Director
Abhishek Kumar brings in extensive experience of acquiring, merging, carving out and repositioning companies globally. He founded Joulon – a KKR company, and has led large scale distributed businesses globally.