"Global Gene Corp Appoints Harvard Faculty, Dr Jonathan Picker as new CEO"
Global Gene Corp is delighted to announce that our Board of Directors have appointed Dr Jonathan Picker to take on the role of CEO of the Company.
Jonathan was the lead Co-founder of Global Gene Corp and has been responsible for the company's scientific mission and the product delivery infrastructure. Jonathan was previously at the Boston Children's Hospital where he co-founded and co-directed the pharmacogenomics clinic. He holds a PhD in molecular biology and a fellowship at #Harvard in both Genetics and Child & Adolescent Psychiatry. Jonathan is the recipient of the Warren Dupont and Boston Children's Developmental Medicine Research Fellowship awards and was the first recipient of the Sidney R. Baer Jr. Prize for Mental health Research. "I look forward to leading our endeavor to bring the opportunities of the Human Genome project to Asia. This will bring discovery, research, and medical innovation to the region. A promise to transform health and wellness for all." Jonathan will be based in Boston, Massachusetts.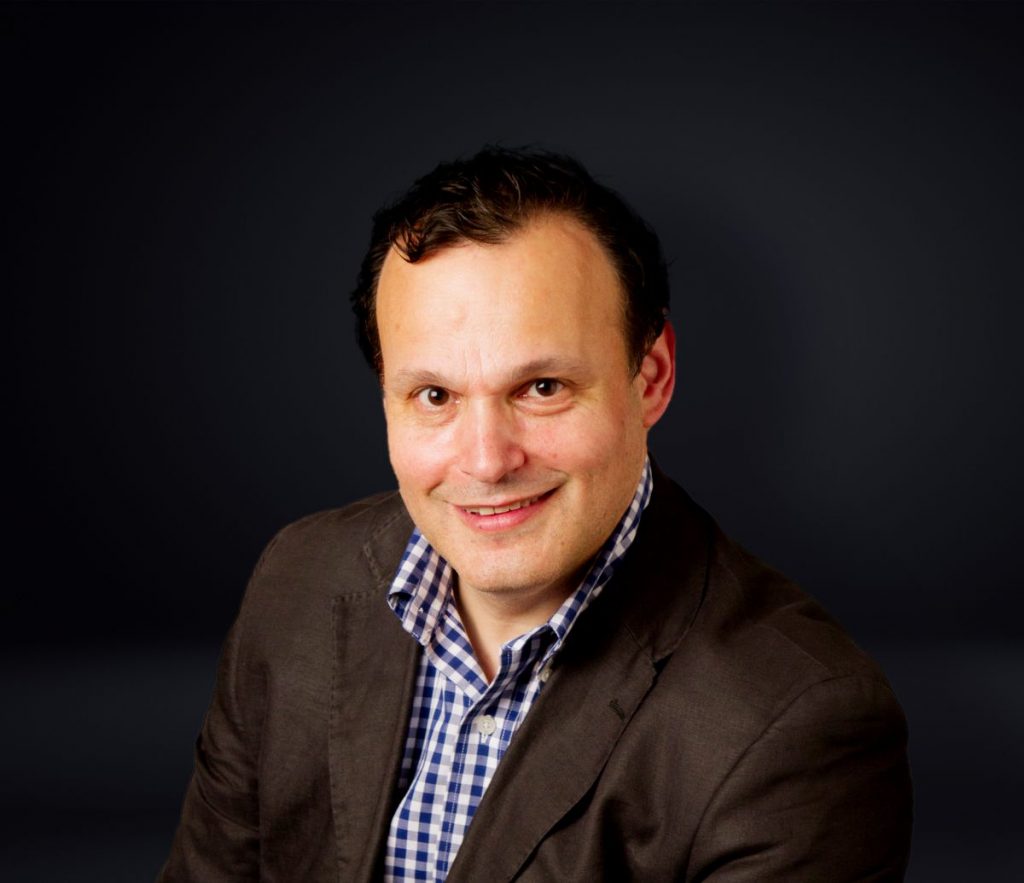 The Company is also very pleased to announce that fellow Co-founder, Kushagra Sharma, has been appointed to the Board of Directors and will lead the business function. "As we enter a robust growth phase, I'm very confident that our team will provide the strong scientific leadership, and governance structure that is required to achieve all our goals." Prior to founding Global Gene Corp, Kushagra was a senior leader in the technology and telecom sector.
Sumit Jamuar and Saumya Jamuar have resigned from all roles at Global Gene Corp. The Company thanks them for their contribution and wishes them well in their future endeavors.
About Global Gene Corp: Singapore, Boston and India based Global Gene Corp is an innovative genomic data platform, paving the way for delivery of precision healthcare. Global Gene Corp investigates scientifically underrepresented populations in Asia and harnesses characterized genetic variant and copy number analytics to the individual, systematically phenotyped; epidemiologically, clinically and for defined biomarkers. This allows correlations that, when undertaken at the population level central to the Global Gene Corp process, powers the identification of biologically relevant pathways. These are core to novel drug and biotechnology advances. By focusing this approach on diverse under-represented populations that provide Global Gene Corp's Asian biobank, our genomic centric data platform completes the missing link for researchers, pharmaceutical companies and healthcare service providers.